Steel Fabrications
Within our production unit we have facilities to manufacture batch or single unit fabrications up to 10 tonne.
All materials are prime quality and certified.
Welding is carried out by either MMA or MIG processes, with all welders coded to both European and American standards.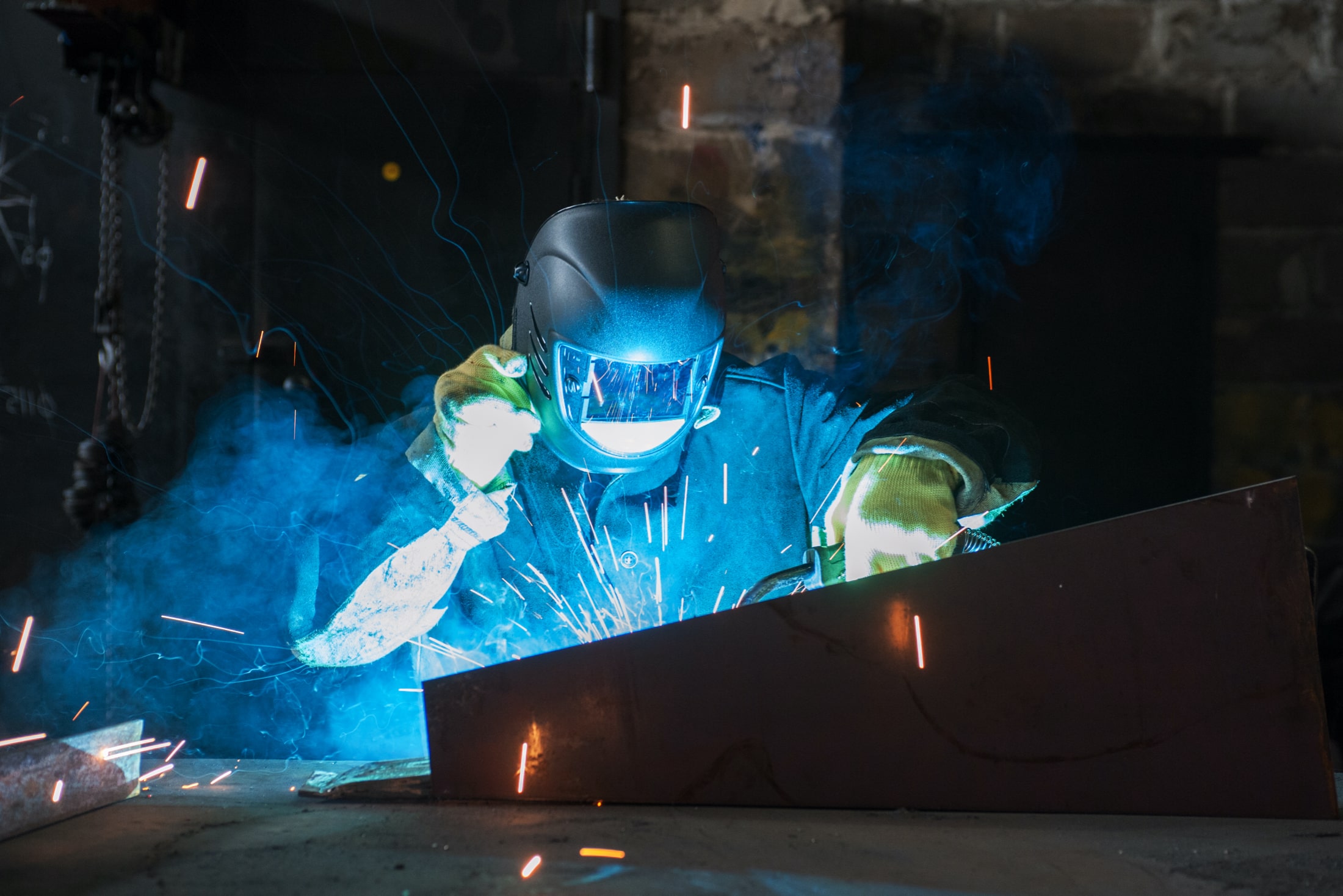 Quality Control
Quality is paramount within our organisation. Our Fabricators and Coded Welders are experienced and qualified in all aspects of their work.
Inspection of fabrications is carried out by 3rd party authorities such as Lloyds Register of Shipping, American Bureau of Shipping and the SAFED group of companies etc…
The quality of welding is assured by the use of Non-Destructive Testing (NDT), including Radiography, Ultrasonic, Magnetic Particle and Dye Penetration inspection methods.
Steel Fabrication – Finishing
Fabrications can be provided self colour or supplied to our customers desired specifications.
The range of finishes include;
Shot Blasted
Galvanised
Powder Coated
Painted
Documentation
Our QA (Quality Assurance) system affords complete material traceability and certification.
All customer drawings/specifications are returned on completion of projects to ensure confidentiality of customers' products.