Machined Fabrications
Many of our projects contain elements of both fabrication and machining work.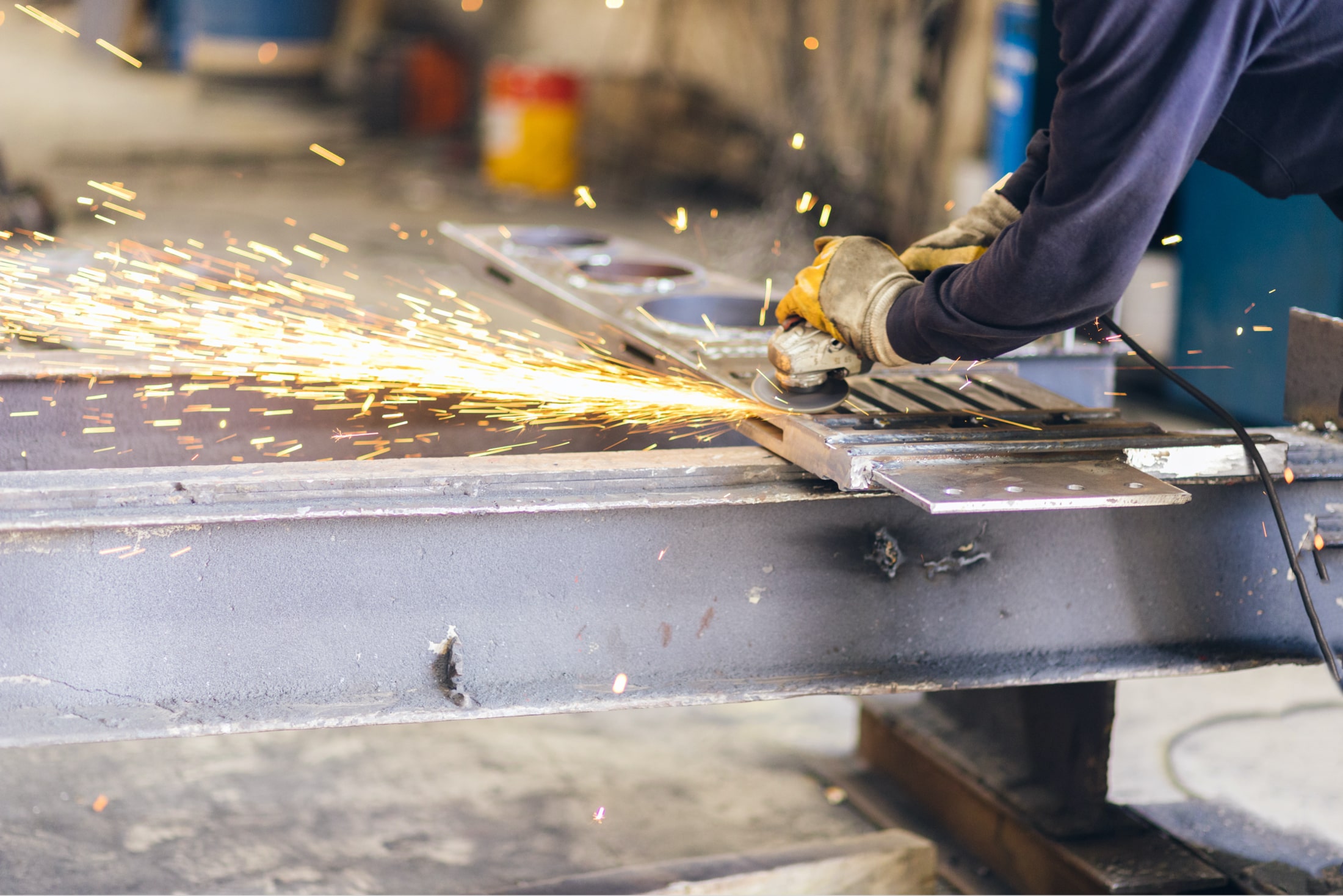 A comprehensive machining service
In conjunction with associate companies we are able to offer a full and comprehensive machining service.
Capacity available includes —
Bed and floor type milling machines, with a capacity of 8M x 3M
Large horizontal and floor boring machines, with a capacity of 6M x 3M
Universal milling machines, lathes and radial drills

Quality Control
Quality is paramount within our organisation. Our Fabricators and Coded Welders are experienced and qualified in all aspects of their work.
Inspection of fabrications is carried out by 3rd party authorities such as Lloyds Register of Shipping, American Bureau of Shipping and the SAFED group of companies etc…
The quality of welding is assured by the use of Non-Destructive Testing (NDT), including Radiography, Ultrasonic, Magnetic Particle and Dye Penetration inspection methods.
Machined Fabrication – Finishing
Fabrications can be provided self colour or supplied to our customers desired specifications.
The range of finishes include;
Shot Blasted
Galvanised
Powder Coated
Painted
Documentation
Our QA (Quality Assurance) system affords complete material traceability and certification.
All customer drawings/specifications are returned on completion of projects to ensure confidentiality of customers' products.